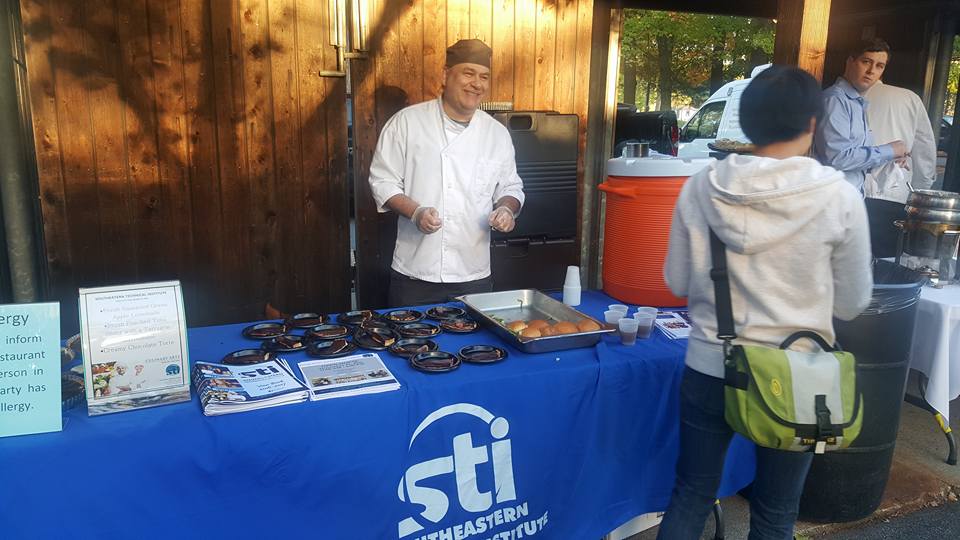 STI Culinary Arts at the Xfinity Center
At The Taste of Tri Town on October 4th, Chef Peterson and Chef Perry once again outdid themselves by offering an amazing menu to please any palate! It included fresh squeezed green apple lemonade, poached tuna sliders with a tarragon mayonnaise, and a creamy chocolate torte.
We'll keep you posted on our next tasting – you won't want to miss out!