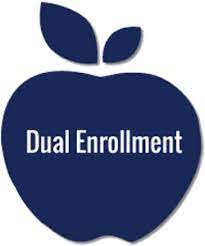 Dual Enrollment Space is Available in STI's Cosmetology and Medical Assisting Programs
Accepting Applications for January 2023 Dual Enrollment Programs
The Dual Enrollment program at Southeastern Technical Institute allows high school students to enroll in post-secondary courses in Cosmetology, Electricity, Heating Ventilation, Air Conditioning/Refrigeration & Medical Assisting.
Although we are FULL for Electricity and HVAC there is some space available in our Evening Medical Assisting and Cosmetology programs.
Interested seniors from Brockton, Easton, Mansfield, Norton, Sharon, & Southeastern Vocational Technical High School are eligible to apply if they have an accommodating schedule and in good academic standing. This program enables second semester seniors to finish their high school classes during the day and attend STI in the evening saving 50% off regular tuition and starting a career soon after graduating high school! The first step is speak to your guidance counselor and complete a Dual Enrollment Interest Form with the required signatures. Deadline to apply is the first week of December. 
We will begin accepting Dual Enrollment applications this spring, from Juniors, for January 2024. Early admissions is strongly recommended.
For more information please contact Rhonda Jermyn at 508-230-1236, rjermyn@sersd.org, or visit our website https://stitech.edu/index.php/dual-enrollment/