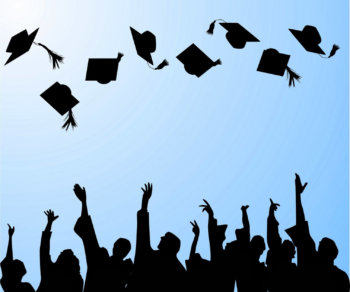 Dual Enrollment Opportunities At STI
Dual Enrollment at Southeastern Technical Institute (STI) allows qualified *in-district high school seniors to attend STI in the evening, while enrolled in their second semester of high school, and graduate from STI within six months to one year from their high school graduation date. Students must attend a high school that has a Dual Enrollment Partnership Agreement with STI. Interested students should meet with guidance first to complete a Dual Interest form and review their academic standing, GPA, and schedule. The deadline for seniors to apply for the January 2021 semester is December 1st, 2020.
Program options include: Cosmetology, Culinary Arts, Electricity, HVAC, Medical Assisting, and Metal Fabrication & Joining Technologies. For more information about the program please contact Rhonda Jermyn at 508-230-1236 or rjermyn@sersd.org.
*In-district communities: Brockton, Easton, E. Bridgewater, Foxboro, Mansfield, Norton, Sharon, Stoughton, W. Bridgewater