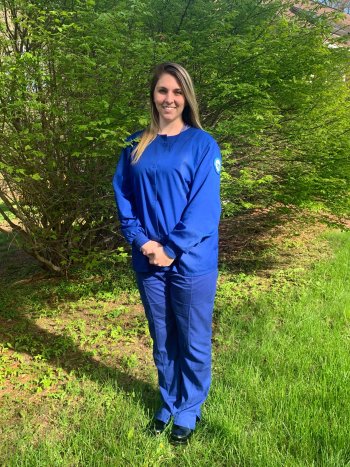 Dental Assisting Student Mackenzie Gagnon Selected as the Recipient of Prestigious Award
The American Dental Assistants Association (ADAA) recently informed Mackenzie Gagnon that she was selected as the Student Achievement Award recipient.  As the sole recipient, chosen from many applicants from across the country, it is quite an honor. When reviewing applications, the ADAA looks for certain qualities and skills that are exhibited during one's dental assisting education. Some of those traits include organization, cooperation, integrity and leadership. In addition to a congratulatory letter, Mackenzie will also receive a certificate and her name will be announced via ADAA publications as an award recipient.
Congratulations Mackenzie from all of us at STI – you should be very proud!